We realize that you have your choice of hundreds of Realtors when you decide to buy or sell a property. So the question becomes,
"Why should I hire you two over some other Realtor?"
The reason is: WE'RE DIFFERENT. And here's why.
WE ARE BOTH FULL-TIME REAL ESTATE PROFESSIONALS
Quite simply, this is not a hobby for us. We live and breathe real estate, and if we don't make the sale, we don't get paid. It's that simple. We both work in the real estate market full-time day in and day out. Kelly offers 20+ years of working in the real estate industry from buying and selling to property management. Christy has 13+years of real estate experience and has a background in banking, finance, and software sales. Both Kelly and Christy are licensed Real Estate Brokers in the State of Oklahoma.
KNOWLEDGEABLE AND EXPERIENCED
Kelly grew up with a family that has been in the real estate business for over 37+ years. When it comes to land maps, legal descriptions, drone videos, and negotiatio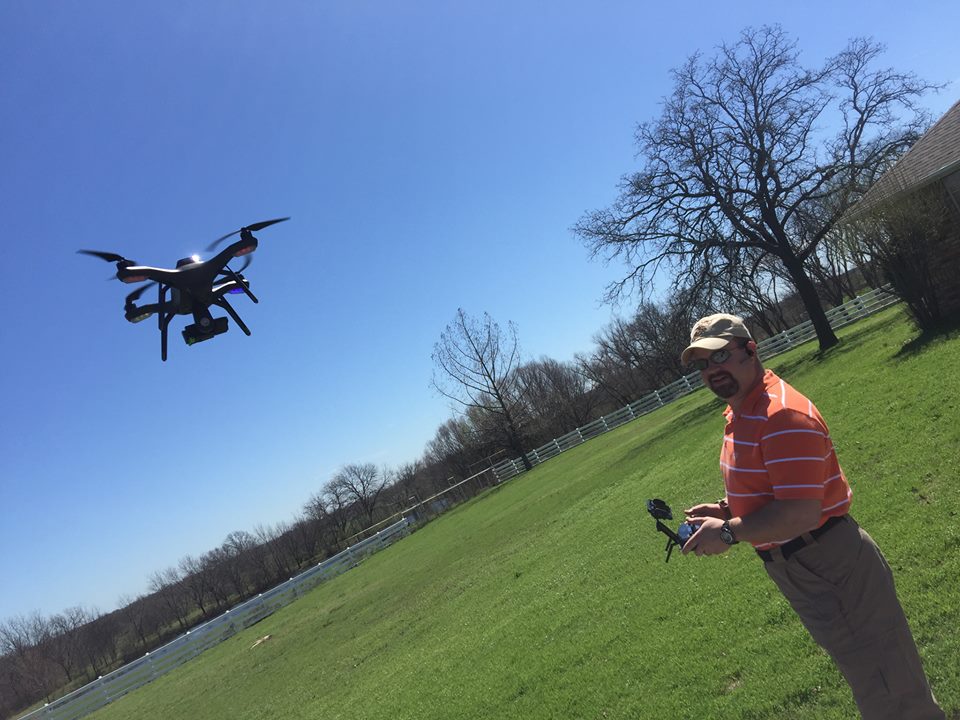 ns, Kelly's knowledge is powerful. Christy's experience is more from a marketing perspective. Christy offers an extensive background in sales and marketing with a proven track record in sales. Christy's strength is in presenting the property in the best possible light to get it sold. Christy does all the photography and creative marketing and targeted social media promotions to expose the property to the largest group of potential buyers. In today's market, you need a realtor willing to go above and beyond to get the job done. Kelly and Christy make a dynamic team and can make it happen.
EXTENSIVE MARKETING PROGRAM
The day and age of just putting a real estate sign in the yard are over. You need a team that stays abreast of technology and what it takes to creatively market and target potential buyers. We appeal to buyers in the form of videos, drone footage, mailed postcards, electronic flyers, social media posts, Youtube.com, to name a few. All of this in addition to our National Marketing Platform with United Country and an array of specialty websites including our new alliance with UC Realtree Hunting Property. Our vast experience and expansive knowledge are instrumental when it comes to determining the best way to market a property. Our objective is to get you the most money for your property in the shortest amount of time.
WE ARE ACCESSIBLE
You want a realtor who will quickly respond to your calls and questions. Our cell phones are direct lines to reach us at any time. We value our clients and take great pride in being accessible. ( We have even been known to answer the phone while on vacation.)
WE OFFER TWO PERSPECTIVES-NOT JUST ONE
As a husband and wife team, we view things from different perspectives and can relate to a wide range of buyers and sellers. Our partnership gives us a unique element that a single Realtor may not always possess.
WE LISTEN
You are unique, and every situation is different. We take the time actually to listen to your needs and concerns.
ABILITY TO NEGOTIATE
Kelly and Christy both have a history of being strong negotiators. When it comes time to negotiate a contract, this team has the knowledge and expertise to get you the highest possible dollar. You want someone who professionally conducts themselves, even in the most trying of circumstances. As a combat veteran with the US Marine Corps, Kelly keeps a level head under fire.
HONEST AND TRUSTWORTHY
Kelly is an Eagle Scout and lives by the Scout Law. Christy has numerous testimonies of clients and appreciates her honesty and dependability.
When you compare all our team has to offer, we believe we are by far the most qualified at meeting your real estate needs. We hope you will allow us to help you buy or sell your home, land, ranch, or commercial property. Give us a call today. Whatever the dream, our goal is to make it a reality.
Kelly and Christy Wilson
Adventure Realty
580-222-6248