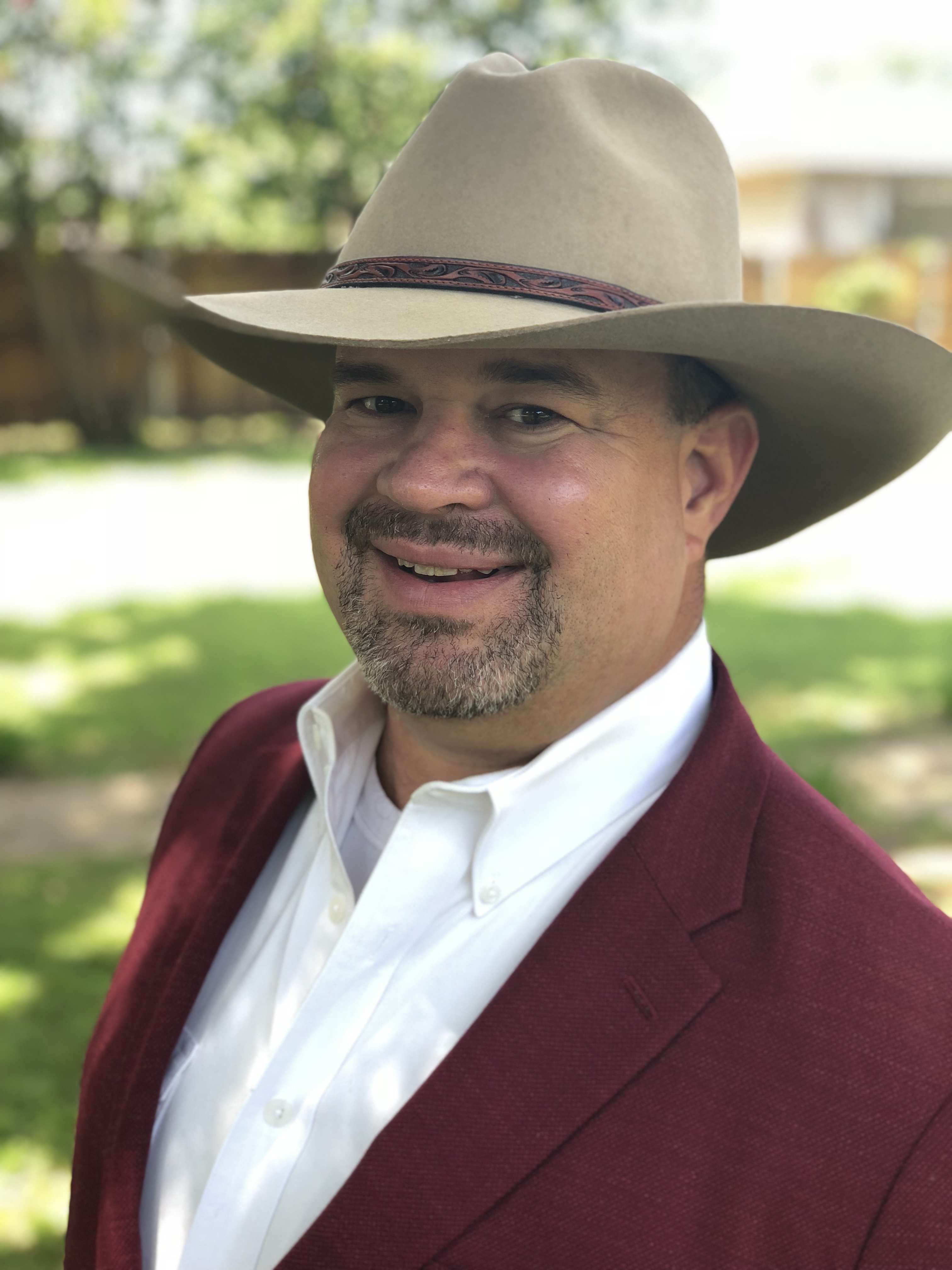 Kelly Wilson is a Native Texan and Okie by choice. He grew up in Elk City, Oklahoma where he spent many weekends on camping adventures and earned his Eagle Scout. Kelly has been an avid hunter since the age of 12. He has hunted deer, pig, duck, quail, pheasant, and goose all over Western Oklahoma, Texas, and parts of North America. A lover of adventure, he even backpacked Alaska one summer "just because". Kelly's passion for the great outdoors combined with his knowledge of Oklahoma landscape and terrain serves his clients well.
Kelly has been in real estate over 20 years, with 12 years being an Employing Broker and Owner, Kelly has an intricate understanding of the real estate market. Kelly is a graduate from Southwestern Oklahoma University with a Bachelors Degree after serving in the US Marine Corp. Kelly specializes in farms, ranches, recreational properties, and hunting/working cattle ranches. His love and appreciation of the outdoors combined with his vast expertise and knowledge of the real estate market make him a valuable asset to any buyer or seller. From farming, conservation easements, 1031 exchanges to government programs Kelly has the knowledge to get the job done. When Kelly is working with land buyers and sellers his passion is contagious. Kelly loves what he does for a living and is in his element when he is showing farms and ranches or talking archery and rifle hunting. He lives by the motto, "Choose a job you love, and you will never have to work a day in your life."- Confucius
Kelly is a US Marine, Eagle Scout, Lifetime Member of the NRA, Auctioneer, Lifetime Member of the VFW, District Chairman for the Chickasaw District, Pack Leader for Pack 4574, and also serves as a Scout Master for Troop 4574.
Kelly Wilson resides in Ardmore, OK with his wife Christy. Kelly has a 11-year-old grandson, twin grandbabies, and enjoys spending free time sharing his passions of hunting, fishing, and scouting.
When looking to buy or sell recreational real estate, you will not find another real estate broker with the amount of experience and commitment as Kelly Wilson. Call Kelly Wilson today at 580-222-6248.
https://www.southernokrealty.com/va-loans-making-a-home-for-the-brave-possible
https://www.southernokrealty.com/helping-veterans-understand-the-home-buying-process